Computer Science Week, December 8-14, launches the 2014 Hour of Code project. This is a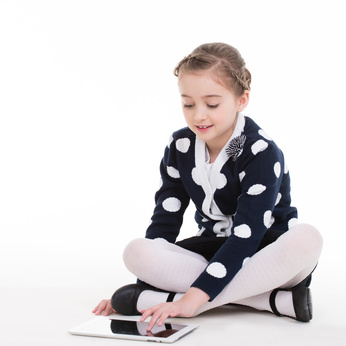 really exciting online opportunity to explore basic to more advanced computer coding in short, age- and interest-tailored bits and bytes.  The modules are designed to be fun and engage. Here's the big picture.: Note, it's a girl-friendly site.  (Young girls are featured, including 5th grade Mariana Alzate who says, "I knew this was a once-in-a-lifetime chance.") Find activities to share and how tos.
These games and activities require only using a browser, tablet, smartphone or just pencil and paper:
Download a wide variety of fast and fun lessons (and learning resources)  to save and use any time. Last year some 15 million young people played games and learning tutorials designed to introduce code to kids. The project has activities to engage all ages and interests, such as:

Create snowflakes with Anna and Elsa
Write a program tutored by Bill Gates or Angry Birds or Plants vs. Zombie characters
Make an app or game or animated applet.