The Reston-Herndon Area Branch, founded in 1969, is a vibrant group of women and men providing leadership for our mission to advance equity for women and girls through research, education, and advocacy with activities that are educational, engaging and fun. We welcome members not just from Reston and Herndon, but from at least 14 additional communities in the area, including Sterling, Ashburn and Leesburg in Loudoun County. You may find information regarding national, state and branch, as well as other local meetings, throughout our website. Check out our Newsletters link and our Calendar on this website and our Facebook page (search: Reston-Herndon Branch of AAUW).
Meetings: Branch meetings are held periodically September through June, often featuring a guest speaker, a social event or a cultural arts outing. The meetings cover a wide range of topics, from politics to education to women's health and women's history. They are held at  ADA-compliant sites.
Communications: Branch members receive a monthly newsletters as well as president's updates, targeted e-blasts, evites and notifications about the many different activities and events.
Meetings and conferences include our quarterly Northern District meetings and an annual state conference for all Virginia AAUW members each April.
THERE'S MORE!
Click on Our Endeavors from the drop-down menu to find out more of "what we're all about" and scroll to the bottom of this page to see just a few of our volunteer efforts, sponsorships, and partnerships that may interest you. Many more opportunities are available.
USEFUL INFORMATION
Meeting Accessibility Policy
The Reston-Herndon Branch of the American Association of University Women is committed to making our events accessible to all our members. We will schedule events at locations that are accessible for members with mobility challenges except when cancellations or site unavailability necessitate rescheduling. When an event like 'Book Group' is scheduled on a regular basis on more than one day and time, at least one of the meetings will be accessible and we will use our best efforts to ensure both are accessible. For members with access questions specific to their individual mobility needs, we encourage them to contact the venue directly to get the best and most accurate information to ensure their needs are met. Members requiring preferred seating to address visual, hearing or mobility issues during the meeting itself should contact the organizer listed for the meeting or event directly. Accessibility and contact information for frequently used locations is provided below.  Accessibility information and contact information for venues not listed here will be provided with the meeting announcement. We regret that liability issues make it impossible for the branch to arrange rides or personal physical assistance by members for mobility assistance. Members are encouraged to arrange carpools on their own.
Reston-Herndon Branch Most Used Venues
Herndon Library
768 Center St
Herndon, VA, 20170-4640
703-437-8855 | TTY: 711
Parking: 116 parking spaces, 7 handicapped.
Steps or ramp available to door and automatic door opener.
Herndon Senior Center
873 Grace Street
Herndon, VA 20170
Phone: (703) 464-6200
http://www.herndonseniorcenter.org/home.html
Handicap parking available near entrance and level access into building.  Automatic door.  Elevator to upper floor meeting rooms.
Lake Anne and Washington Plaza
1609 Washington Plaza N.
Lake Anne, Reston 20190
Phone: (703) 476-4500
The large parking lot is shared by individual retail establishments and restaurants.
Handicap parking spaces are available. Access from the parking lot is accessible and ramped.
North County Government Center
12000 Bowman Towne Drive (just off  Cameron Glen Drive, Across from the Reston Library)
Reston, VA 20190
Phone: 703-478-0283 TTY 711
Handicap parking spaces available near entrance.  Automatic door.
All meeting rooms and offices accessible.
Scrawl Books
Reston Town Center 
11911 Freedom Drive
Reston
Phone: (703) 966-2111
Handicap parking available in all garages.
See website for more information – www.scrawlbooks.com
RESTON COMMUNITY CENTERS
Hunters Woods
2310 Colts Neck Road
Reston, VA 20191
Phone: 703.476.4500
The large parking lot for this venue is shared by retail establishments, restaurants and a super market.  Handicap parking spaces are available.  Although the access from the parking lot is accessible and ramped, it is over 100 yards. There are automatic doors available into the building.
Lake Anne
1609 Washington Plaza N.
Lake Anne, Reston 20190
Phone: 703-476-4500
The large parking lot for this venue is shared by individual retail establishment and restaurants.  Handicap parking spaces are available. Access from the parking lot is accessible and ramped. There are automatic doors available into the building.
If you have specific questions or to request a reasonable accommodation for the Community Centers, please call 703-476-4500 or 800-828-1120 (TTY). 
Reston Regional Library
11925 Bowman Towne Drive
Reston, VA 20190-3311
Telephone 703-689-2700
Parking:100 parking spaces, 5 handicapped
Steps or ramp available to door and automatic door opener.
Reston Town Center Various Venues
Parking Map: https://www.restontowncenter.com/wp-content/themes/reston/assets/img/footer/parking-map.pdf
Handicap parking available in all garages.
Meeting Venues and Policy Adopted January 2018
Branch Events and Activities
Non-member Participation Policy
For the purpose of membership enticement and recruitment, the AAUW Reston-Herndon Area Branch encourages guest attendance at all branch activities, such as Book Group, Cultural Arts, Great Decisions, monthly programs, and special events.
All meetings (Executive Board, Board of Directors, Branch Membership meetings) are always open to members and guests. In addition, outside participants are welcome at the afternoon Book Group, held at the Herndon Senior Center, and all AAUW Reston-Herndon fund-raising activities.
In fairness to branch members, a policy has been adopted that places a limit of two guest visits per year to branch-sponsored activities. As members' dues support branch activities, all guests will be given information about branch memberships and be encouraged by their hosts and the chairperson of the event to become a member.
This Non-member Participation Policy does not have an effect on member spouses, significant others, partners, or individuals assisting a special needs member.
Adopted September 2017
Join Us….
in our volunteer work in and around the community!
See our listing on
Volunteer Match

Help AAUW Reston Herndon
Support BRAWS


Learn about and help strengthen our partnership with the
National Council of Negro Women (NCNW Dulles Section)                  
Attend our
annual meeting with the Giving Circle of Hope
Chico's! Our Recruiting Partner!
Mon Ami Gabi, Reston Town Center, our gracious partner in sponsoring "Meet & Greets," and Membership Dinners while donating Gift Cards and other Give-aways to support our fund-raising efforts.. We appreciate everything you do for AAUW Reston-Herndon Area Branch!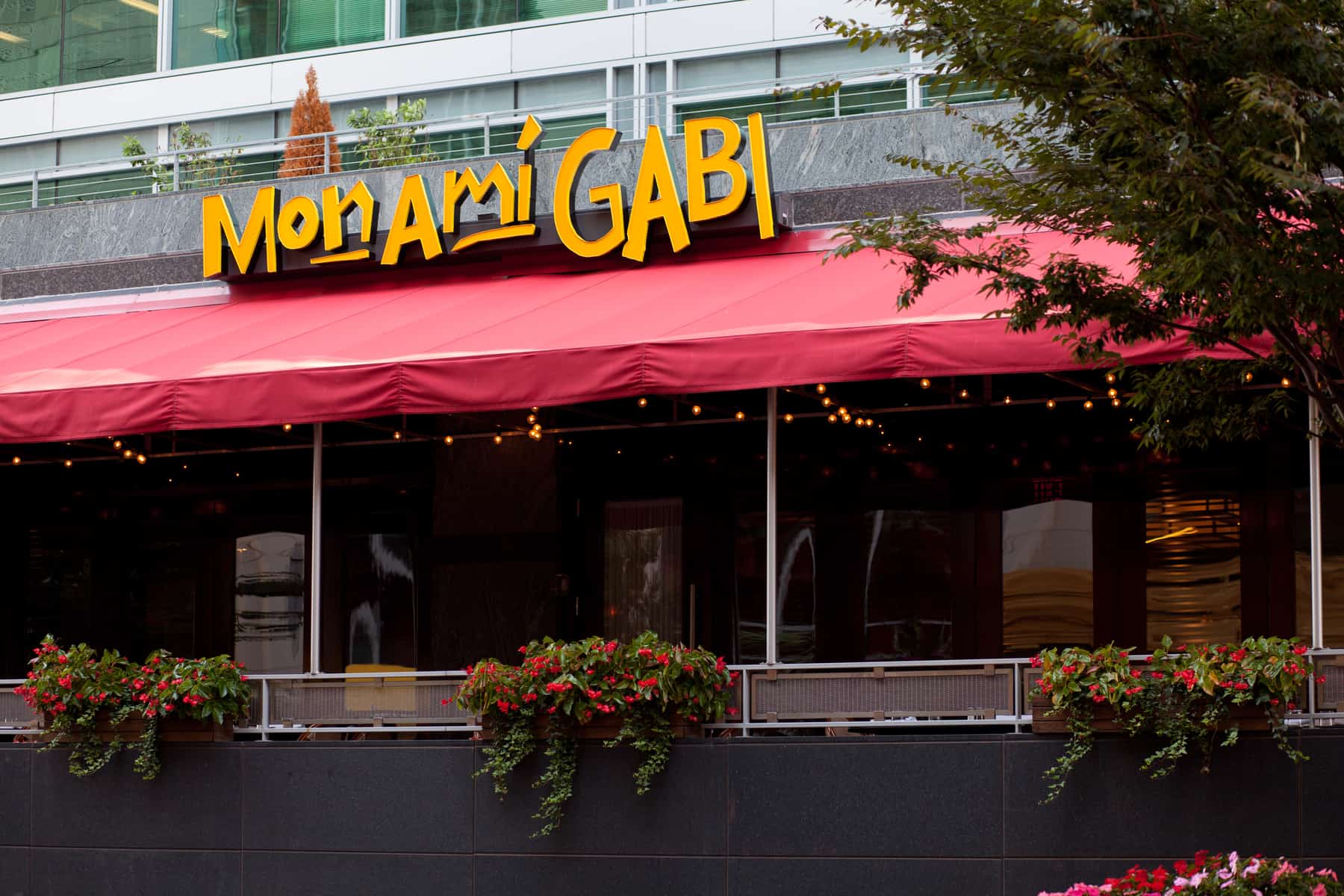 Glory Days Grill in Fox Mill Shopping is a strong community partner, sponsoring events to welcome our new members, as well as in support Reston-Herndon Area Branch fundraising activities. Thank you, Glory Days, for all you do for us!