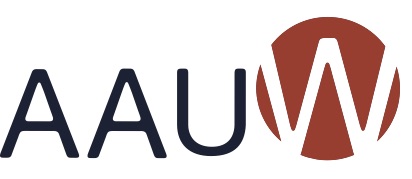 OUR
NATIONAL
PRIORITY
ISSUES

Removing Bias from Education
Startling inequalities persist in American education.
Gender, economics, race and ethnicity should not limit our opportunities.
Fighting for Fair Pay & Economic Equity
It's time to close the pay gap and for the work world to embrace diversity,
equity and inclusion so we can all thrive.
Advancing Women in Leadership
Women make up more than half of college graduates and half of the labor force.
But we're still not represented at the upper levels. We need equal representation.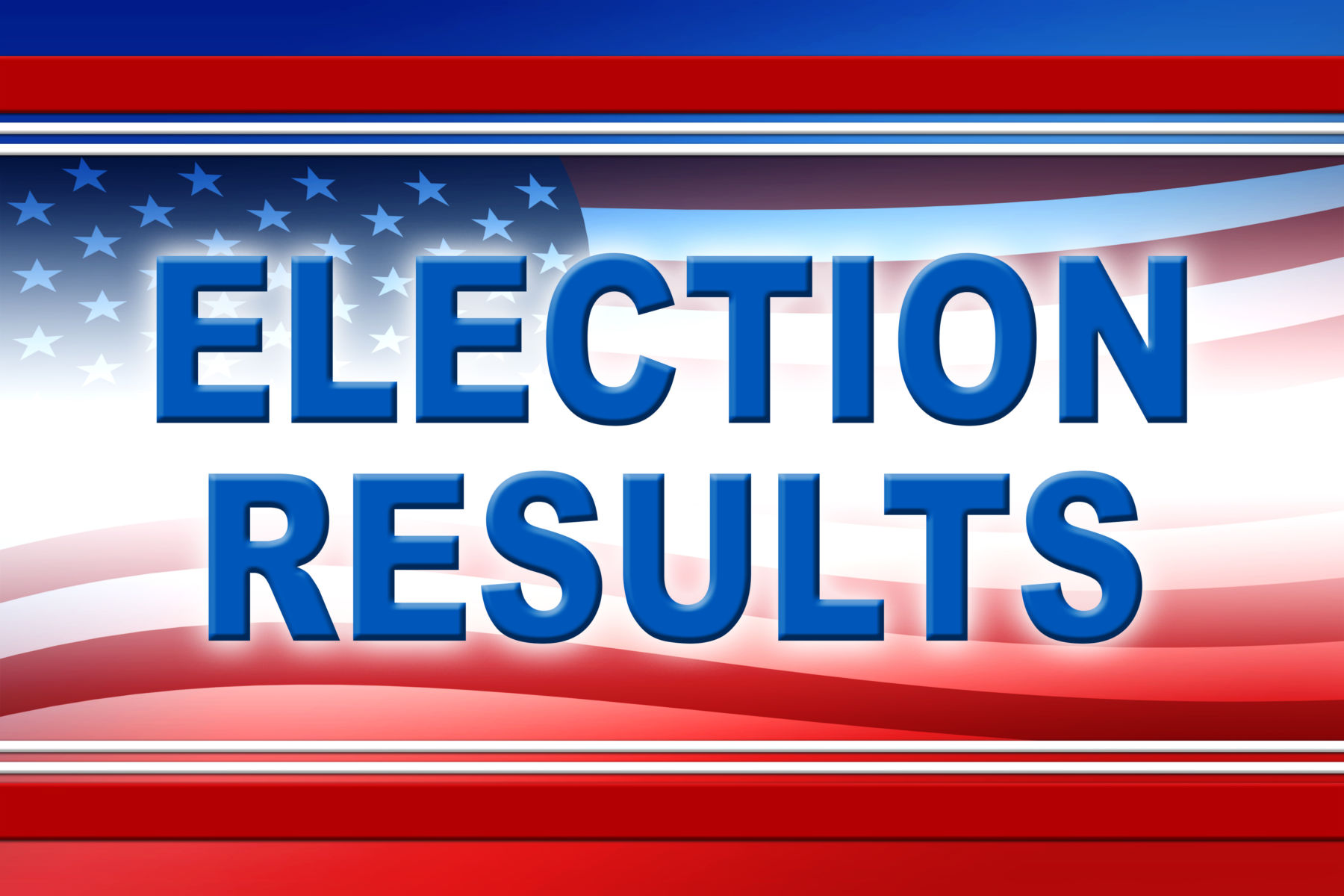 2021 National Election Results
Statement from May AAUW Newsletter
"Many thanks to everyone who voted in AAUW's 2021 National Election. It took a mere three days to reach the required quorum—a testament to our members' passion and engagement. Julia Brown and Malinda Gaul were re-elected as board chair and vice chair, respectively, and Elizabeth Haynes and Joseph Bertolino will retain their board seats. AAUW's public policy priorities were approved by 92% of voters.
The board-recommended ballot initiative to remove the college-degree membership requirement did not receive the two-thirds vote required to enact a bylaws change. However, a remarkable 63% of you voted in favor of this change, indicating a momentum shift toward a more inclusive membership.
While we have many voices, all AAUW members share a commitment to advancing gender equity for women and girls through research, education and advocacy. More than ever, we must embrace our values and continue to strive towards diversity, equity and inclusion; it's a journey that will never end."
AAUW WEBINARS: At all three levels, AAUW is working hard to staying connected during these difficult times. To reach that goal, AAUW National is committed to  providing regular webinar content for its communities. National staff and outside experts bring you engaging programming on the most important issues. Check out the  recordings from past webinars and look out for news of upcoming online events. You can view the wide variety of webinars HERE.
*************************************
AAUW Reston-Herndon Area Annual Business Meeting
Monday, June 21, 2021 at 4 pm on Zoom:
 The branch by-laws (Section 2: Annual Meeting) addresses the required annual branch business meeting and states, "The general membership meeting held prior to the end of the fiscal year shall be designated the "Annual Meeting", with the exact date, time and place to be determined by the elected board. The annual meeting shall be to conduct business including but not limited to electing officers, establishing dues, amending bylaws and giving directions to the board."
Please join your friends and AAUW colleagues at this special Zoom meeting. The Zoom link will be distributed separately prior to the meeting. 
*************************************
************************************
We're Involved! You can be, too!
Click "JOIN" at the top or bottom of this page.
************************************

FOR MORE BRANCH INFORMATION: SEE THE MAY NEWSLETTER AND WEBSITE BRANCH CALENDAR

RECENT ACTIVITIES




Check out the 

"Recent Activities"

page to see what our branch has been up to. Photos and descriptions for 2020-21 in-person (before the quarantine) and Zoom Room (since the quarantine) activities can be found there. As noted in the President's message above,

Branch Programs, special programs, social get-togethers, Book

Group,

Great Decisions, Board of Directors meetings and the  Streaming Group will continue as "Zoom Activities" until it is safe to reconvene in person. Up-to-Date Information on these events is available on the

"Branch Calendar.

" 
SPOTLIGHT ON MEMBERS


Please see our newest Branch Website section,

Spotlight on Members, under the About Us drop-down menu at the top of this page. We are featuring the branch newsletter "SPOTLIGHT ON…" articles highlighting long-time branch members. 

Take a moment to recall what smart and talented women we have right here in our branch!
************************************
IMPORTANT MESSAGE FROM YOUR
BRANCH PRESIDENT
"All in-person branch meetings and activities are cancelled until further notice. Monthly Programs,  Book Group, Great Decisions, Streaming Group and the Board will continue to meet via Zoom and details will be sent to all branch members so that they can log in. We will update you on the status of our all of our meetings when we have more information to share."
– Janine Greenwood, President, Reston-Herndon Branch
************************************
AAUW: STANDING STRONG THROUGH  CRISIS
An important message from AAUW National:
AAUW has been at the cutting edge of fighting for economic equity for nearly 140 years. And what we're witnessing is how the pandemic is amplifying and exacerbating all of the nation's inequities. The issues we've long been fighting for are now alarmingly urgent, and our efforts are needed now more than ever.   READ MORE...
AAUW 

WORK SMART ONLINE

 IS HERE!
Learn to negotiate your salary. 
Why does it matter?
The pay gap has lifelong financial effects that grow over time, from the ability to pay for education and childcare to saving for retirement, impacting women in nearly every profession. The Work Smart program teaches women at every stage of their careers how to negotiate their pay, resulting in improved financial futures for each of them and their families. Share this program with everyone you know.  Just download and print our AAUW-WORK-SMART-flyer created by the Reston-Herndon Branch to distribute or post in the community.
GOOD NEWS!
AAUW, in partnership with Coca-Cola, exceeded the goal of training 100,000 women to ask for the salary they deserve through Work Smart online or in-person workshops!  During the process, 500 professional organizations, and state and local commissions were engaged. Now the program is being expanded through women.nyc, Starbucks Global, the City of Wichita and many others.Thank you to all AAUW members who participated!
All AAUW members are encouraged to take the course.
Website guests can take the course for free by clicking
WORK SMART ONLINE



RESTON-HERNDON EARNS ALL 5 STARS!
Be sure to follow the accomplishments of the Reston-Herndon Branch in AAUW's "Five Star Recognition Program" which has been established to acknowledge and celebrate the organization's branches and other affiliates which foster AAUW's mission of advancing gender equity for women and girls.
⭐️ ⭐️ ⭐️ ⭐️ ⭐️ 
 Membership & Email Lists

Branch By-laws, 
Policies, Job Descriptions & Succession Plan

~  Password Required ~
Ready to Join this active and vibrant group?